Hi devs!
Ready for our next event? We hope so! Next event will be a bit different, but we hope you still will enjoy it ;-)
We suppose that many of you attended (and enjoyed) last edition of the JBCNConf (
http://www.jbcnconf.com
). Many of you have shared with us some ideas and showed some interest in joining the organisation team of the
Java & JVM Barcelona Conference
.
That's why we have planned this session: we'd love to share all the details about the JBCNConf to all the interested people that want to be part of their organizer's team. Our idea is to have this "starting meeting point" and explain the main efforts and things to accomplish and see where somebody as an individual can help in order to have a successful conference for everyone.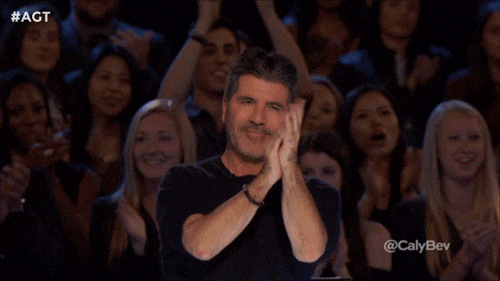 We have plans of doing a lot of great things, ...but first WE NEED HELP in order to arrive to all of them ;-)
So, what do you think? Would you like to have the first hand experience of organising a great tech event for more than 450 JVM developers? It is a great challenge and there a lot of things where you can help, for sure! ;-)

Give us a hand and be part of this great adventure that the JBCNConf is !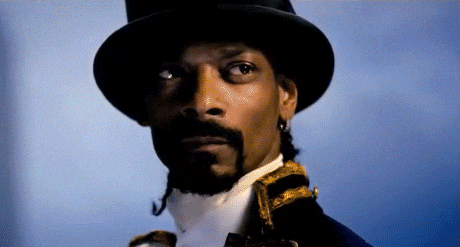 PD: Our idea is to organise first this
face-to-face event
and then try to organise ourselves in a more agile way communicating with online tools (Hangout, Skype, etc) and include more people involved in the organisation of the conference ;-)