Hi !
March is not over yet and we are thinking on April for our next event ;-)
This time we'd love to receive the visit of
Cagatay Civici
next
6th of April
when he will share his knowledge about JSF, server rendering and front end frameworks.
Cagatay Civici is a member of JavaServer Faces Expert Group in JCP, the founder of popular
PrimeFaces
and
PrimeNG
projects. He's a recognized speaker in international conferences such as JavaOne and in many local JUG events around the world.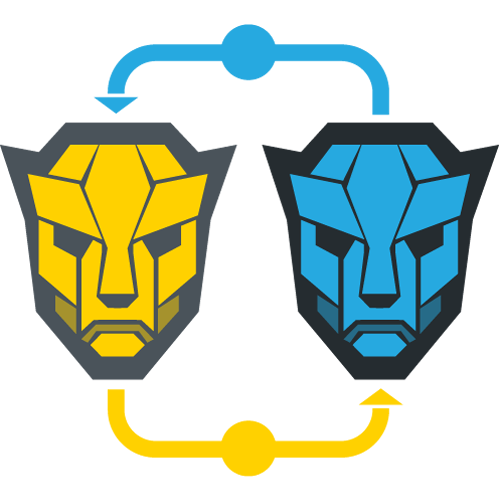 JSF has come a long way since its initial release and managed to catch up with modern web development model. Combined with the popular PrimeFaces framework, JSF unleashes its true potential.
This session takes you on a tour of modern component based java development with server rendering featuring rich set of components, responsive design, powerful Ajax APIs, a real-time push framework with websockets, a mobile web renderkit, the dialog framework, extensive client-side validation and attractive page layouts. Also, to end the session, Cagatay will show to the audience how to create an app in less than 15 mins ;-)
At this moment
we are looking for a place
so if anyone is interested in hosting the talk, please send us a message, we will be really happy to come ;-)
Remember to
RSVPed
and see you next 6th!